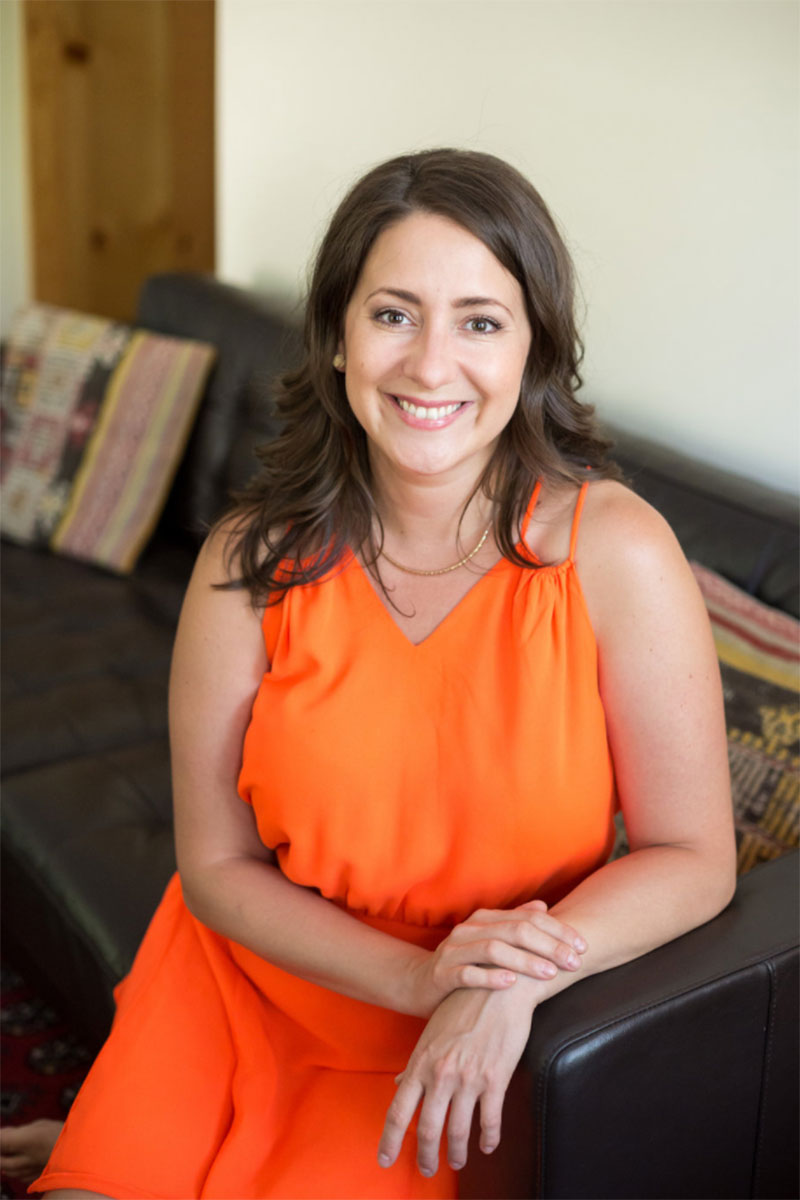 Julienne, Blanch, Chiffonade…
If reading any of those words make you feel overwhelmed or stressed… you are in the right place!
Grab a nice cup of tea and get ready because those stressful evenings are no more. As a personal chef and human, I know your focus is on enjoying your life NOT spending hours each day in the kitchen trying to prepare tasty food for yourself.
Welcome to My Sweet Beet
I'm Jenny, and I will be helping you navigate through all your culinary needs! I created this business to help hard working peeps (just like you) take control of your dinner dilemmas and take the stress out of your meal times. Whether it's your weekday dinners, navigating your way around a kitchen, learning how to cook or hosting a stress free dinner party.
I'm going to let you in on a secret…
Eating well with people you love is about feeding your body, mind and soul and it doesn't have to be difficult.
I grew up in a busy house of five and we were always tight on time for dinners. I remember some dinners being rushed (and not the healthiest at times). But I always remember sitting down at the table and enjoying the food that was prepared and connecting with my family over a tasty meal.
I started wondering from a young age if the food being prepared could be healthier and tastier if we had more time to prepare it. I offered helping make a dinner once a week whether it was spaghetti & meatballs or shepherd's pie. This is where I found my love of cooking.
I have always had a passion for food. Cooking at a small family restaurant while in high school led me to attend Red River College's Culinary Arts Program in Winnipeg, where I began to expand my knowledge and love of food. I then moved to Vancouver and apprenticed under Bruno Marti and completed the Red Seal Program. I was taught to cook with the seasons and think locally about food. Now I am in the bustling city of Toronto and loving it!
You can find me cooking up a storm in Toronto and around the GTA. Check out my services to find out more about what I offer!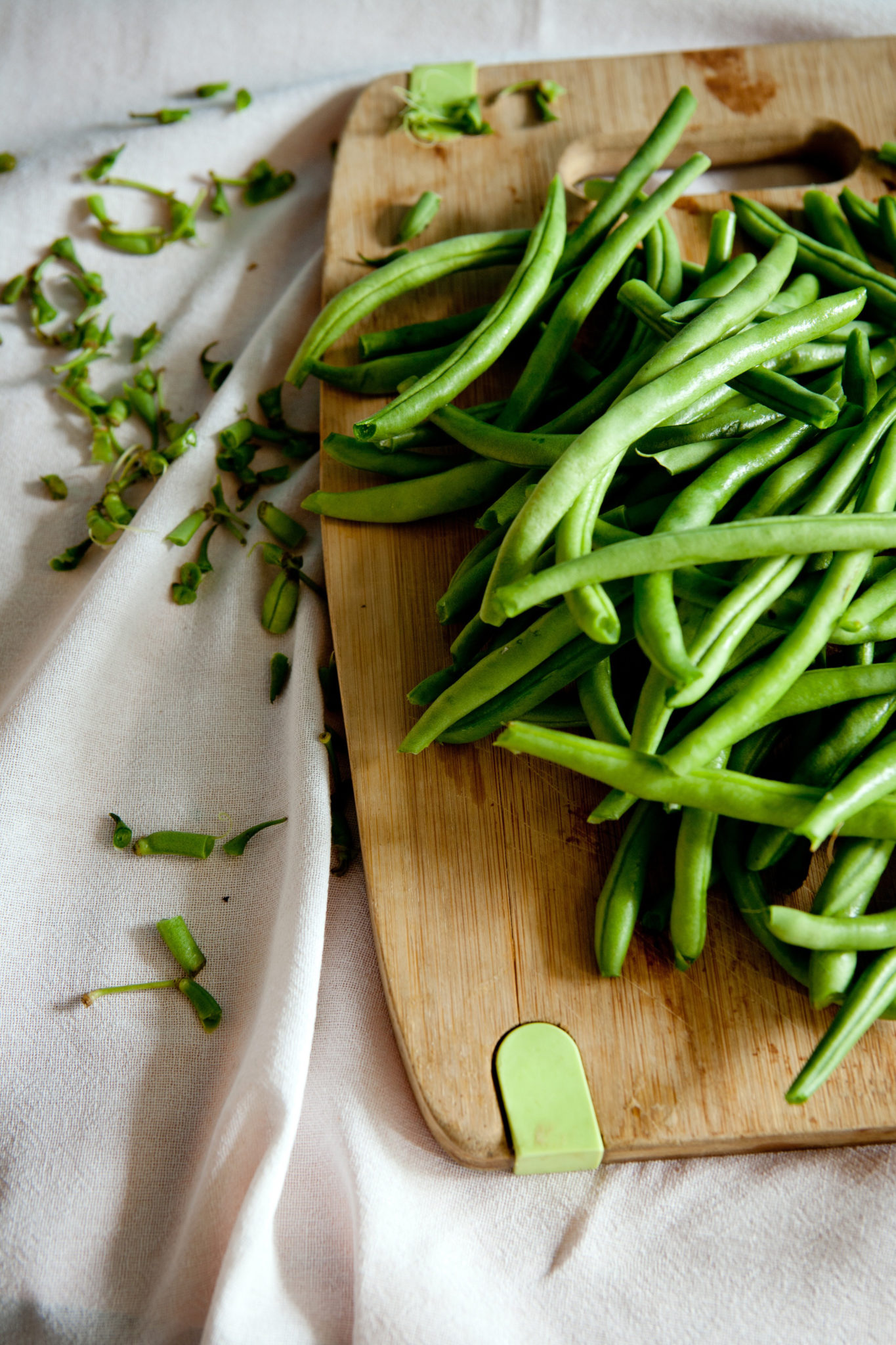 Enjoy home cooked meals starting next week.
Save time and money. Experience more free time. And have custom-made, hassle-free delicious meals prepared right in the comfort of your own home. Forget the take-out numbers, unsatisfying fast food, and long grocery lines. Spend weekends your way.