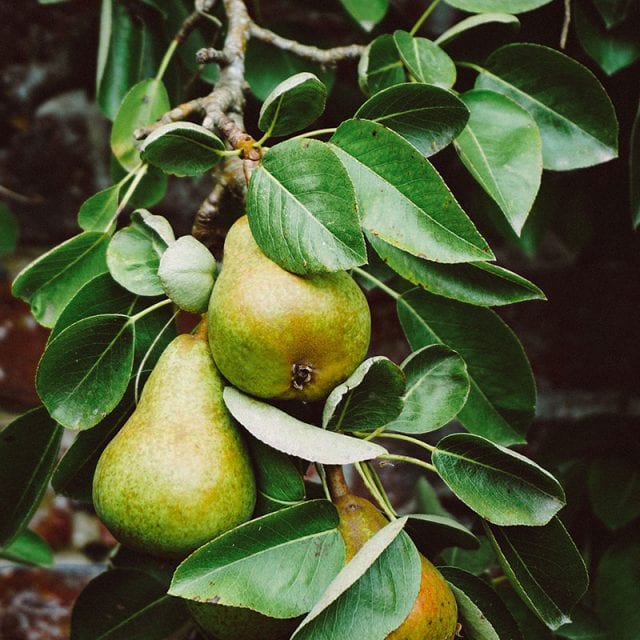 Feel manic about meal prep?
You lead a busy lifestyle complete with a hectic work schedule, endless meetings, and an overflowing inbox, only to come home to a couple of tiny humans a) wondering when dinner will be ready and b) turning their noses up in disgust at the thought of eating spaghetti — again. Between weddings, get-togethers, birthday parties, and work around the house, you have no idea where your weekends go. You never seem to have time to grocery shop or even hard-boil a few eggs for the week ahead.
Resolve the dinner scramble
Wouldn't it feel amazing if you came home from work each day to a home-cooked meal, prepared lovingly in your kitchen? The dishes are clean and put away. Forget tossing leftovers into the organics bin; your family devours every morsel. More importantly, you're saving money on food and groceries, using everything you purchase, and get to spend more time with your family, enjoying your nights before the next day begins. Your weeknights are organized, peaceful, and relaxing instead of feeling out of control, disorganized, and pulled together at the last minute. Forget grocery lists, food budgets, cooking, and cleaning up a small army of pots and pans lined with tomato sauce and baking mixes.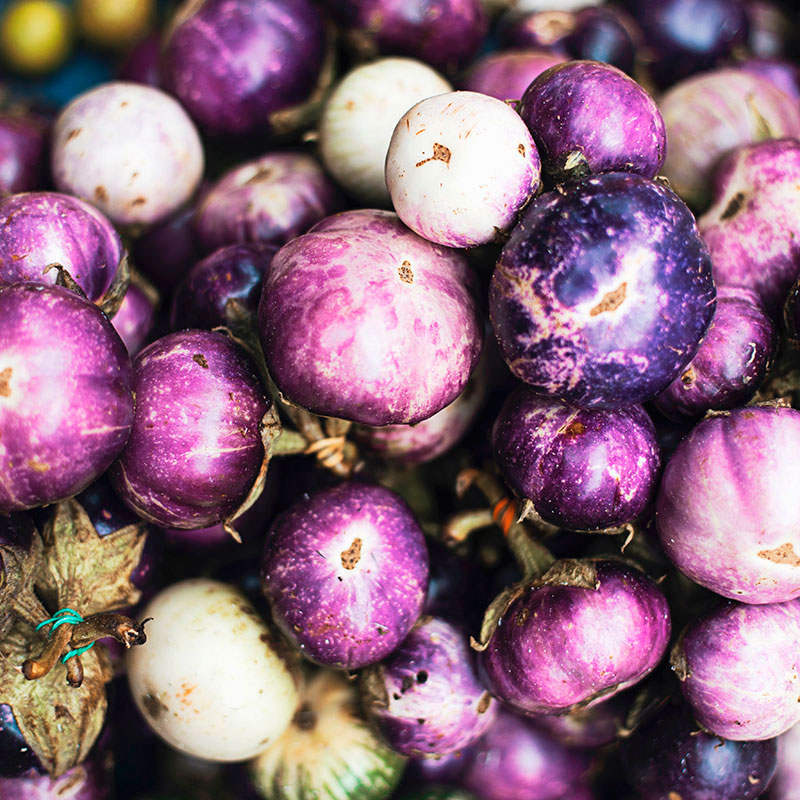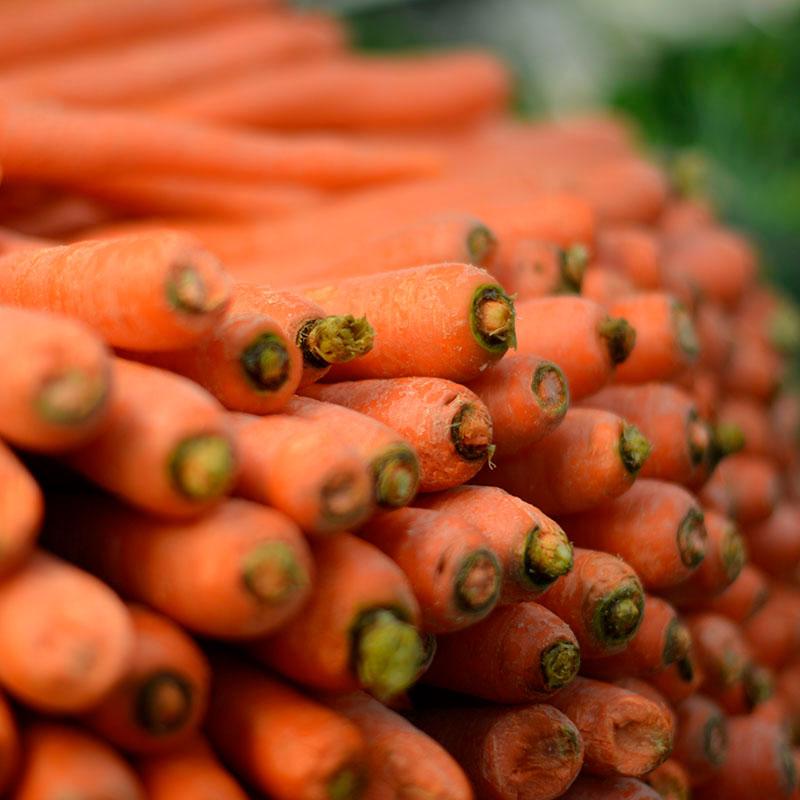 Get excited about meal time again
Whether you're craving Indian food or keen to sink your teeth into a comforting, familiar recipe, I'll take care of your mealtime needs. With 8+ years of professional experience under my belt, I'll prepare restaurant-quality meals in your home designed with your unique tastes and needs in mind. Whether you keep kosher, eat Paleo, or would like to eat simple and seasonal meals, I have the knowledge to accommodate a wide variety of diets and palates.
Take the stress out of meal times.
Let me help you today get a healthy delicious dinner on the table.